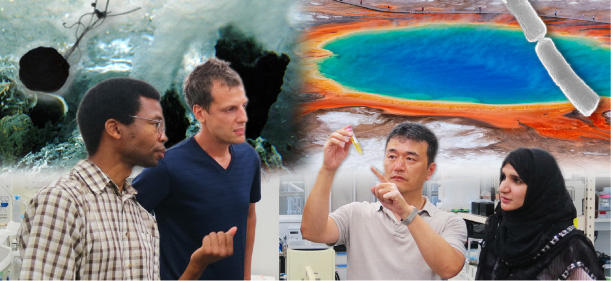 MOOC
Online courses requiring registration (Currently delivering lectures in English only)
Outline
MOOCs (Massive Open Online Courses) are courses distributed online that can be accessed for free or at low cost. Thousands or tens of thousands of people from across the world register for each course and pursue their studies by accessing lecture videos and taking online tests. Like regular university courses, MOOCs are run over a period of several weeks to several months, and completion certificates are issued in some courses to students achieving a certain passing grade at the end of the period.
There are several features of MOOCs that distinguish them from OCW (OpenCourseWare), such as the facts that they are offered over a set period of time like regular university classes; they have requirements, including assignments and examinations; and completion certificates are issued to students who pass.
A large number of MOOC platforms have come into existence across the world since 2012, including "local MOOC" platforms in languages other than English, such as FUN (France), MiriadaX (Spain), XuetangX (China), and JMOOC (Japan), in addition to edX, Coursera, FutureLearn, and other English-language platforms.
MOOCs at Kyoto University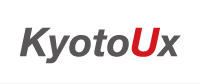 Kyoto University announced that it was becoming the first Japanese member of edX in May 2013. Originally established under the leadership of MIT and Harvard University, edX is a MOOC platform composed of top-tier universities worldwide. Kyoto University is one of the charter members. Our university's courses are offered through edX under the name "KyotoUx."
The advancement of MOOCs and OCW is identified as part of Kyoto University's third round of medium-term goals and plans. We plan to offer many MOOCs into the future through collaboration with the Top Global University Project "Japan Gateway: Kyoto University Top Global Program" (JGP) and the Committee for the Promotion of Educational Content Utilization.
Examples of use of MOOCs
How to create
Internal workshop report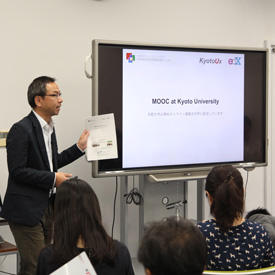 Campus-wide Workshop "The Cutting Edge of Education: What Are MOOCs? ..."
October 17, 2016
Courses recently started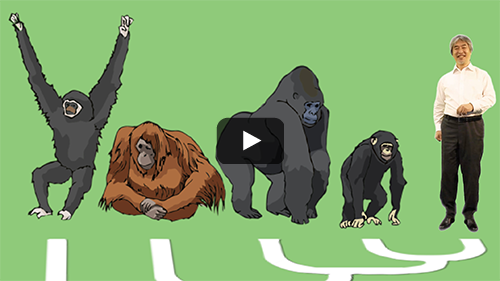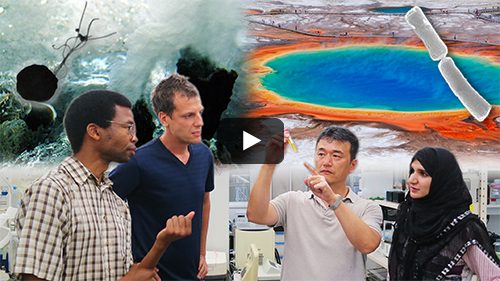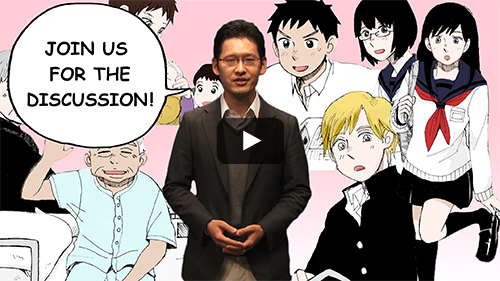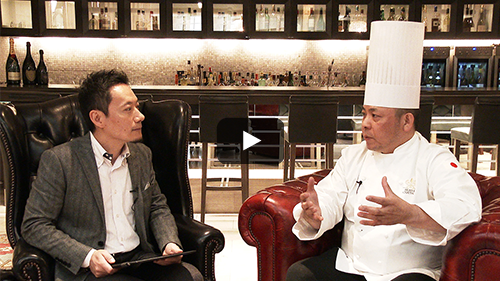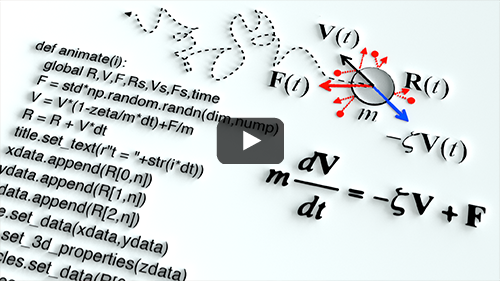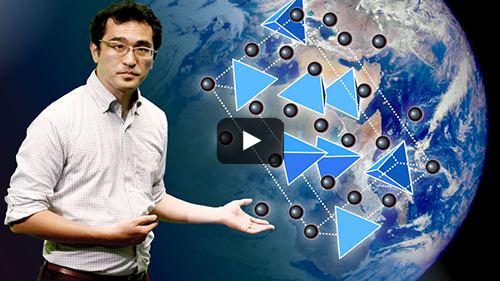 Current MOOC courses
For more information on MOOCs from Kyoto University, visit here.
Advantages of Using MOOCs
Large numbers of students from around the world participate in the offered classes. It is also possible to identify outstanding students all over the world and directly approach those achieving high grades regarding the possibility of studying at Kyoto University.
Class content produced online can later be utilized by Kyoto University students for class preparations and review, as resources to supplement face-to-face teaching and as material for substitute classes.
While developing class content, instructors can receive advice from perspectives such as instructional design and make their teaching more engaging.
MOOCs can help to promote Kyoto University's education globally.
Related Pages
Related Pages (External Links)